We provide a range of different advertising sizes and spaces. But we understand every business is unique, so if you're looking for a more creative way to advertise, there are many ways we can help. We offer article sponsorship, product features or opportunities to offer competition prizes with a focus on your product or brand. These are all fantastic ways of generating interest and excitement about your business.
Every advertiser can take advantage of our FREE advert design service.
Our design experience extends long before the birth of this magazine. We've been designing for companies locally, nationally and around the world for almost 20 years.
Every advertiser reaps the benefits of this experience, with a free advert design for their business.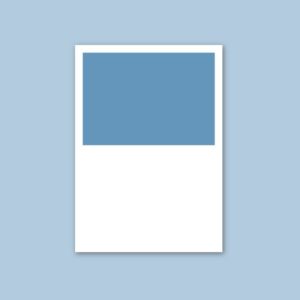 If you're supplying your own advert, we can accept most file formats (even physical leaflets). If your advert doesn't meet our specifications, or you'd like to make some changes, we will make the required changes and send you a proof.
Full page adverts will make use of the full space available, there will be no border or page numbers intruding on your advert. If you're providing a full page advert, this will need to be provided as A5 portrait plus 3mm bleed on each edge. This is 154 x 216 mm in total. We'd recommend keeping text and important information about 10mm away from the edge.
If your advert has been designed by someone else, please check you have full copyright to use the artwork in our magazine. By providing us with artwork you are confirming that you own the design and are allowing us to publish it in our magazine. If you're not sure, why not take advantage of our free design service? We place no restrictions on where you can use your new design.