Advert Sizes and Design
We provide a range of different advertising sizes and spaces. But we understand every business is unique, so if you're looking for a more creative way to advertise, there are many ways we can help. We offer article sponsorship, product features or opportunities to offer competition prizes with a focus on your product or brand. These are all fantastic ways of generating interest and excitement about your business.
FREE Advert Design Service
Our graphic designer has over 18 years experience in print design and branding, so you can rest assured your advert design will be of a high standard. And the best bit? It's FREE for all our advertisers!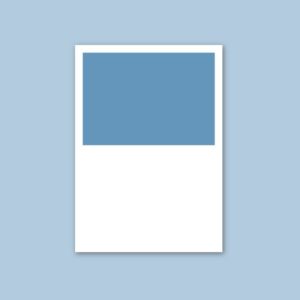 Already have an advert?
If you're supplying your own advert, we can accept most file formats (even physical leaflets). If your advert doesn't meet our specifications, or you'd like to make some changes, we will make the required changes and send you a proof.