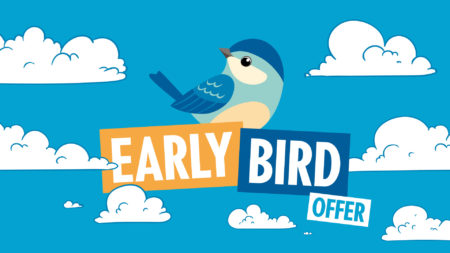 Everyone loves a freebie!
They say good things come to those who wait, but sometimes the opposite is true! If you book your advert into Handy for the next 3 issues, we'll extend your booking to a 4th issue absolutely FREE.
Don't have an advert? No problem. We can design your ad for free. What's more, you can use your new ad design anywhere with no restrictions or extra fees. Want your ad printed? We can help with that, too!
So why not book in today, reach ALL households in Costessey and selected locations around Norwich. Take up the early bird offer before November 5th and get your booking extended for free, saving up to £149!
Contact us using the form below…