Welcome to your local Costessey magazine
Handy is an independent magazine covering topics such as health, food, gardening, home interiors, pets and motoring, along with puzzles, competitions and more. But best of all it puts local businesses front and centre.
Great value local advertising
Handy is professionally produced and reliably delivered to thousands of properties in Costessey – a popular and fast-growing area just outside Norwich. It's an essential guide for anyone living in Costessey.
Handy gives local businesses an effective, affordable and targeted advertising solution – providing a cheaper alternative to leaflet distribution, while bringing all the benefits of advertising in a reputable, trusted publication.
7,480+ delivered to Costessey
From £13 per month to advertise
Research shows people are placing more trust in printed advertising. With the rise of fake articles and online scams, print rises above online advertising when it comes to trust and reliability.
People read our magazines when they're ready to sit down and relax, so they are much more likely to take in and remember information. The response rate is also higher.
Costessey residents care about where they live and often voice their views. Their verdict on Handy is resounding praise! So it's no surprise they hold on to their local magazine until the next issue arrives.
"A great way for us to advertise our fundraising events. We've booked into several issues now."
27th Norwich Scouts
"Professional, helpful, excellent team, offering free professional advert design, and reaches every house in Costessey."
Olive Pizzeria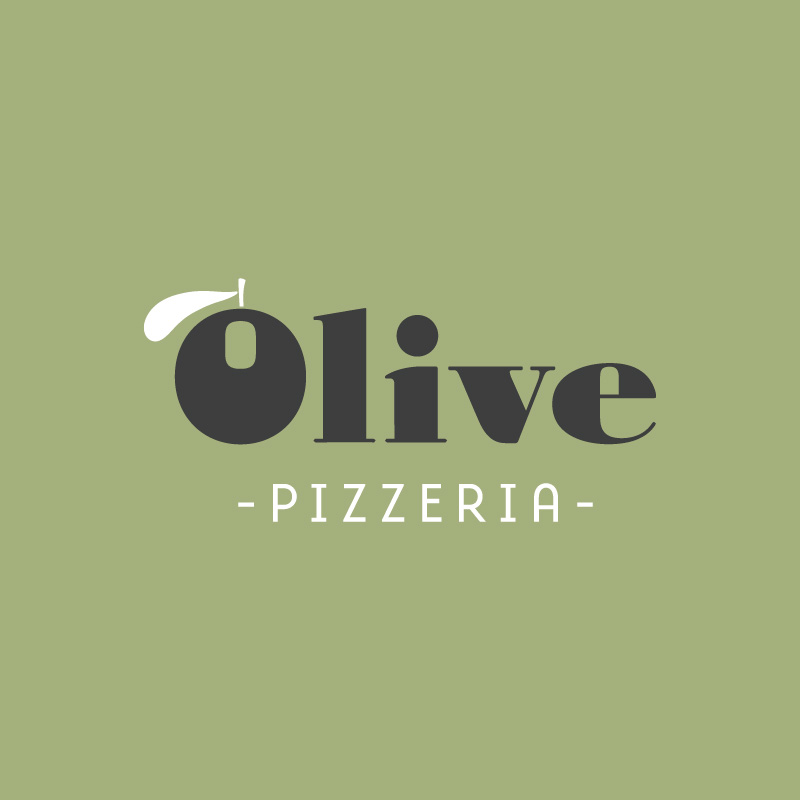 "We can highly recommend advertising with these guys at a very reasonable price."
Rugs2Riches
"Handy has helped our business grow so much. We would highly recommend!"
YorJunk
"The quality of the magazine is superb."
Paul Thomson Arboricultural Services
The next deadline for adverts and content is
26th August 2022
for delivery in October.